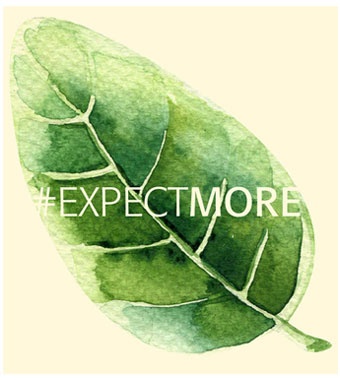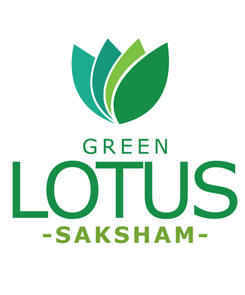 Green Lotus Saksham creates a perfect blend of luxury and our responsibility towards the environment. Nestled amidst greenery, this green residential project provides an entirely different living experience that promotes eco-sustainability. It includes, 3BHK, 3+1BHK, 4BHK and 5BHK Apartments and penthouses in Zirakpur that offers plush and elegant living.
Eco-friendly homes at Saksham contributes to making the planet greener and livable for the present and the future generations. It helps you live a life in tune with the 'green needs' of the modern world. This is a one-of-kind green residential project with a bounty of unique amenities and features like:
Green Club with lots of indoor and outdoor activities
Eco-friendly homes that leave less carbon footprint
Optimized energy usage with energy efficient appliances, heat reflective glasses, etc.
Built under the guidelines of Indian Green Building Council (IGBC)
We deliver on our promises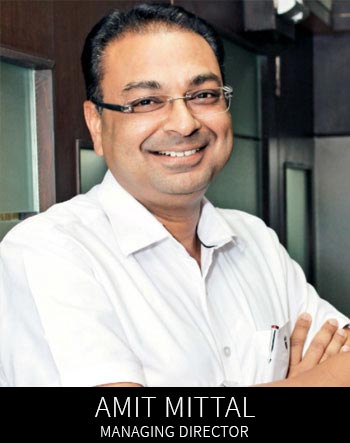 Green Lotus: The Biggest Proponents of Green Initiatives
Green Lotus Group build green residences with the sole focus on creating eco-friendly homes that not only ensures to provide minimum carbon footprint but are high on energy conservation as well. We offer cleaner and sustainable community living with every modern amenity such as sports, recreation, green club, cafe lounge, gymnasium, spa and more. We are best known for delivering on our promises, including:
Environment-friendly flats with elegant eco-system
Quality infrastructure
Sustainable and energy conserving projects
Potential future savings
The Journey of Green Lotus started a long time back to be the very best. The team at Green Lotus understood 'best' as using top quality construction material, delivering on time and promises and also providing the excellent customer service. But with time, we realized that 'best' also involved being 'responsible'— being responsible to the environment, people and coming generations.
This is how the concept of green life was evolved—a life that comes with eco-sustainability. Then, we started making resource-efficient housing. Green Lotus Avenue is the best example of our resource efficient housing project. This was the region's first green residential project that played out before your very eyes with every little detail that exceeded your expectations.
As it is all about expecting more. Expecting more serenity, expecting more peace, expecting a better tomorrow. So, Green Lotus decided to come up with a project that creates a striking balance among all of these. This is how the concept of developing a one-of-kind eco-friendly project evolved which is now recognized as "Green Lotus Saksham."
We promise to continue to give you more green options.

Our Mission
The mission of Green Lotus is to provide the best-in-class facilities to our customers. By using the approach of integrity, honesty and teamwork, we ensure satisfaction while maintaining our commitment to promote eco-sustainability.
We serve the community by creating environment-friendly spaces. We promote the importance of 3R's in modern's lifestyle- reduce, reuse and recycle. Our projects strictly adhere and comply with all the relevant environmental laws and regulations.
Our Vision
To attain a position of pre-eminence in building sustainable and energy conserving projects, resilient to the environment and nature, with quality infrastructure for a plush and elegant living.